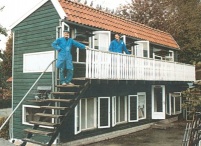 Against All The Theories! No 22£16.99 £9.99
Huub Hermanns has been the No 1 fancier in the area for over 25 years. He races an unbelievable team. Huub doesn't conform!



Van Gistel Brothers£16.99 £9.99
The English speaking brothers explain their systems, tactics and share tips for success.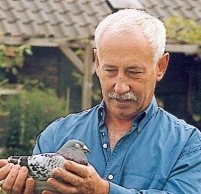 Winning The Dutch Way No 10£16.99 £9.99
Features one of Hollands real modern day stars: Gijs Peters from Budel.