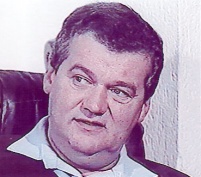 Arie Visser DVD£14.50 £9.99
As an 'all round fancier' Arie Visser was a Dutch master.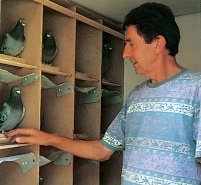 Belgium Supremo No 18 DVD£16.99 £9.99
Theo Yskout, Hulshout of Belgium. A master in the racing of hens and surpassed all rivals in National races with both young and old.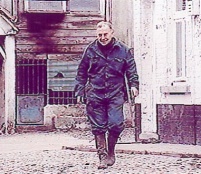 Germain Imbrecht DVD£14.50 £9.99
Bird for bird, one of the best distance fliers Belgium has ever known.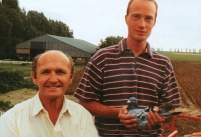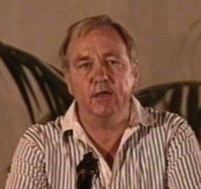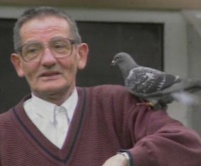 Jewel in the Crown No 6 DVD£15.50 £9.99
A visit the loft of
Raoul & Xavier Verstraete,
Jan Theelen, Andre Roodhoft
and
Luc Sioen & Deng Fu Chuang