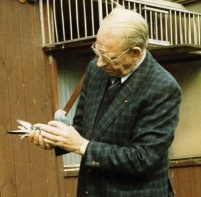 Famous Pigeon Vets No 45 DVD£19.99 £9.99
We visit famous pigeon vets who are performing at the highest level with their own pigeons. They know how to match medical treatment with results.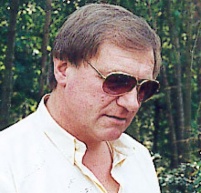 Keep 'em Healthy DVD£24.50 £9.99
"An excellent production. Every fancier should have this video. The
section on canker/trichomoniasis is worth the price of the video alone" -
Geoff Kirkland.