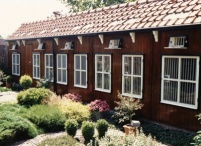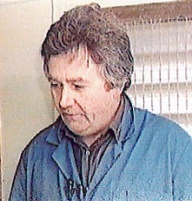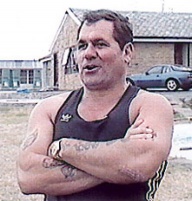 Loft Management 2 DVD£15.99 £9.99
Julie & Joe Romani, Ian Axe, 'Red Hen' Holt and Audrey Lawrence Johnson.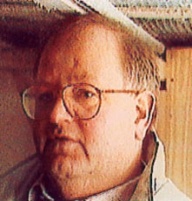 Loft Management 4 DVD£15.00 £9.99
A loft visit to Josef Fell, winner of Germany's most expensive prize ever.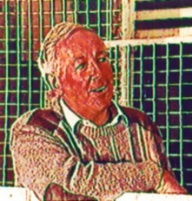 Loft Management 5 DVD£15.99 £9.99
Dick Evans, Myrtle Lofts & Tony Mardon, of Tranquility share their views.