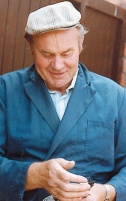 Pigeon Channel No 3£17.00 £9.99
Of particular interest is a special visit to the lofts of Remi de Mey, the famous Hen flyer.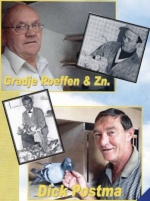 The Golden Years No 44£19.99 £9.99
Unique material from the 60ís and 70ís of the Legendary Dutch and Belgian Masters.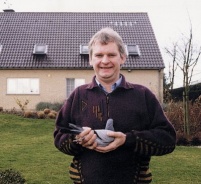 Win! Win! Win! No 35£16.99 £9.99
Up-to-date methods, tips, tactics etc. Learn from those who know how to win - not those who only think they do!